The Founders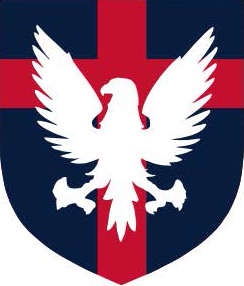 Legacy Society
Over the years, God has blessed us with many wonderful giving partners who have "caught the vision" of Liberty University, and through their investments in us, have paved the way for Liberty's growth and global impact.

The Founders Legacy Society recognizes special people who make commitments to the future of Liberty University through their estate plans. Provisions for Liberty may take the form of:
A bequest through a will or trust.
A charitable life income plan (charitable gift annuity, charitable remainder trust or charitable lead trust).
A gift of property subject to a life estate.
Naming Liberty University as the beneficiary of a life insurance policy or retirement plan.
We invite your participation in the Founders Legacy Society as we continue to build this world-class, distinctively Christian University.
Please call 1-800-543-5309 to notify us regarding your estate plans, for more information about planned giving opportunities or visit our website www.LUgiving.com.